Kenya – Childrens Garden Centre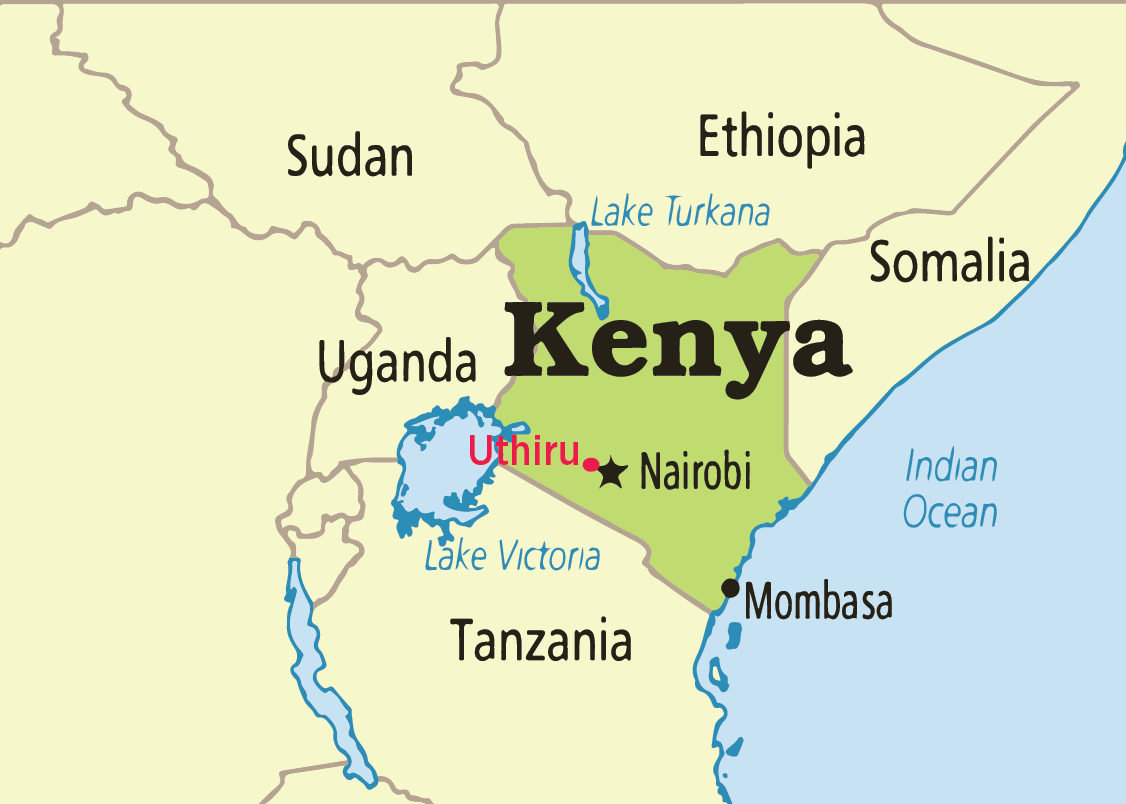 PROJECT LOCATION: Nairobi, Kenya
Located in Uthiru a settlment in Kiambu County on the northwest side of the city centre of Nairobi.
Language: English / Swahili
Population: Children in need infant to young adult (16years).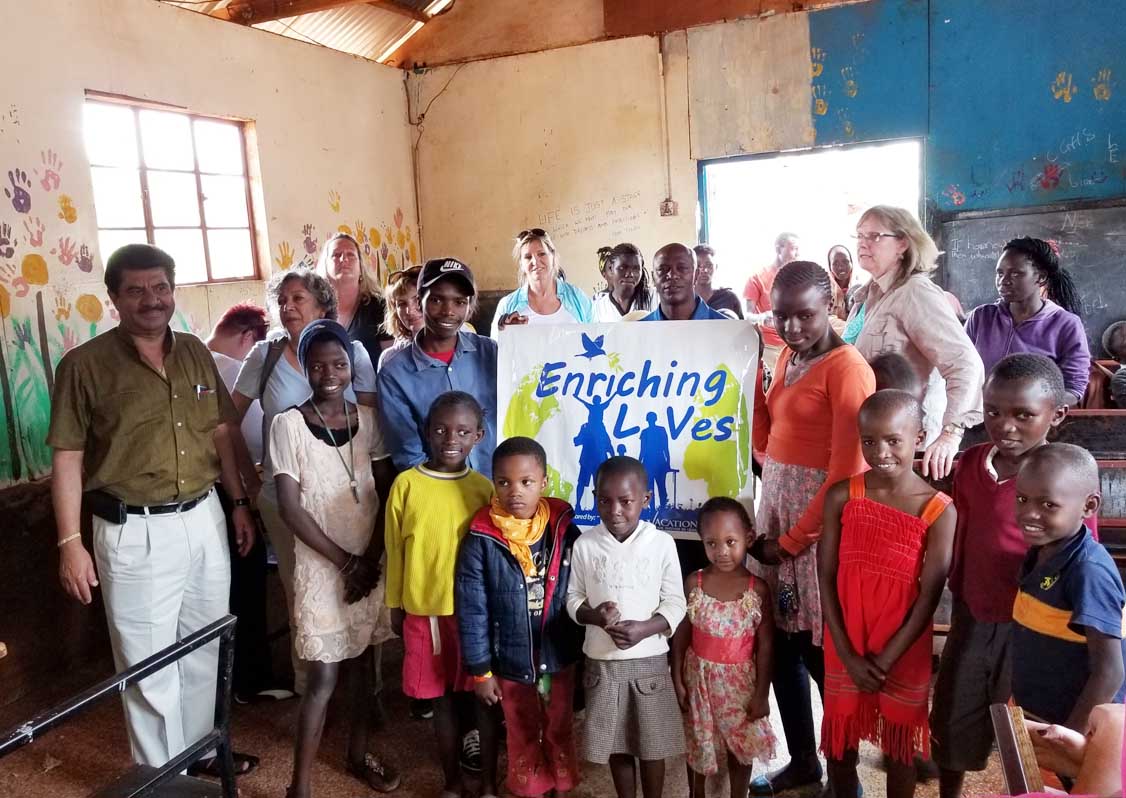 SCHOOL NAME: Childrens Garden Centre
Address: P.O. Box 315-00605 Uthiru, Nairobi, Kenya. Naivasha Road, off Ngong Road.
Founder & Executive Director: Moses Ndung'u
 Info Sheet PDF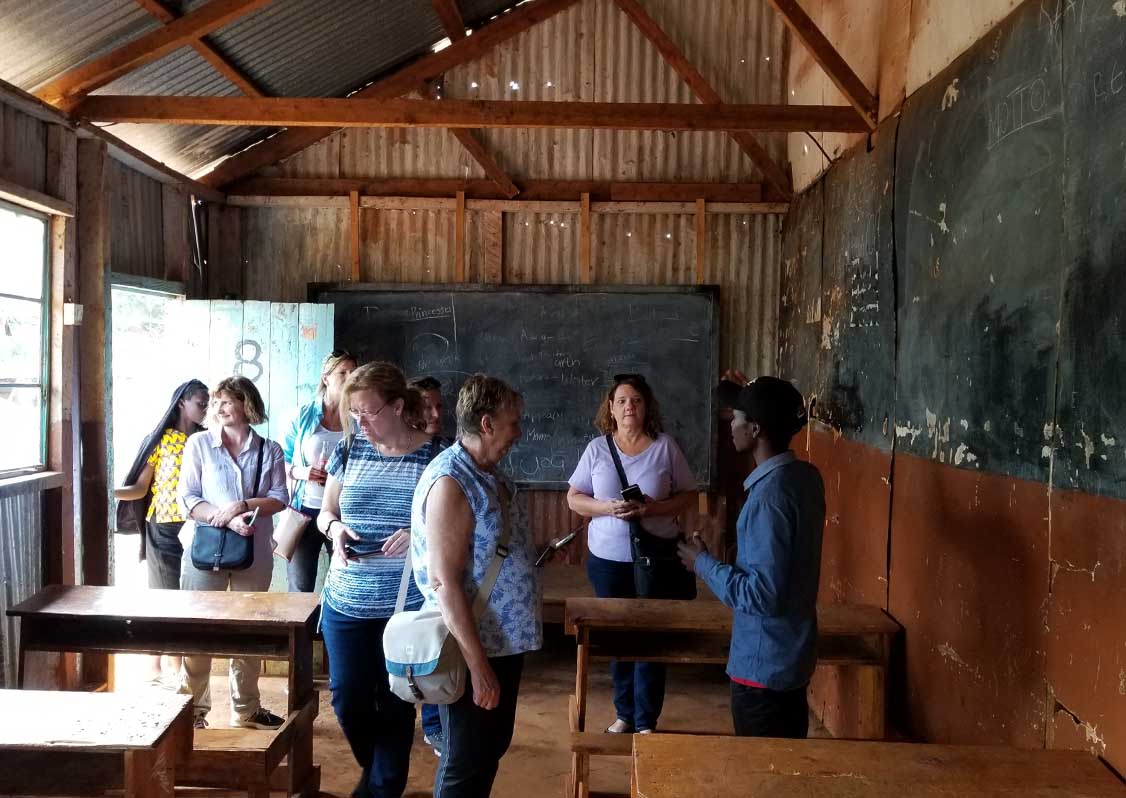 WHAT THEY NEED:
School supplies: ballpoint pens, pencils (color and writing), chalk, computer learning applications
New or used clothes from infant to young adult (16years) both sexes
Donations towards food – they need an average of US$2,200 per month for basic supplies for the present number of children at the home
Sponsorship of Children:
a). One child for 1 year of Homecare and School – US$540
b). One child for 4years of Homecare and school – US$2,200
How can you help?
If you or your organization wish to get involved, please let us know where you may be of assistance. We will contact you with more details on how to contribute to the project.
Please also advise in your email if you would like to receive e-news on Enriching Lives Projects.
Contact: Vivek Khanna   email