India – Ranthambhore School of Art
PROJECT LOCATION: Ranthambhore Village, Rajasthan, India
Located in the district of Sawai Madhopur
Language: Hindi / Dhundhari
Population: 70-80 Students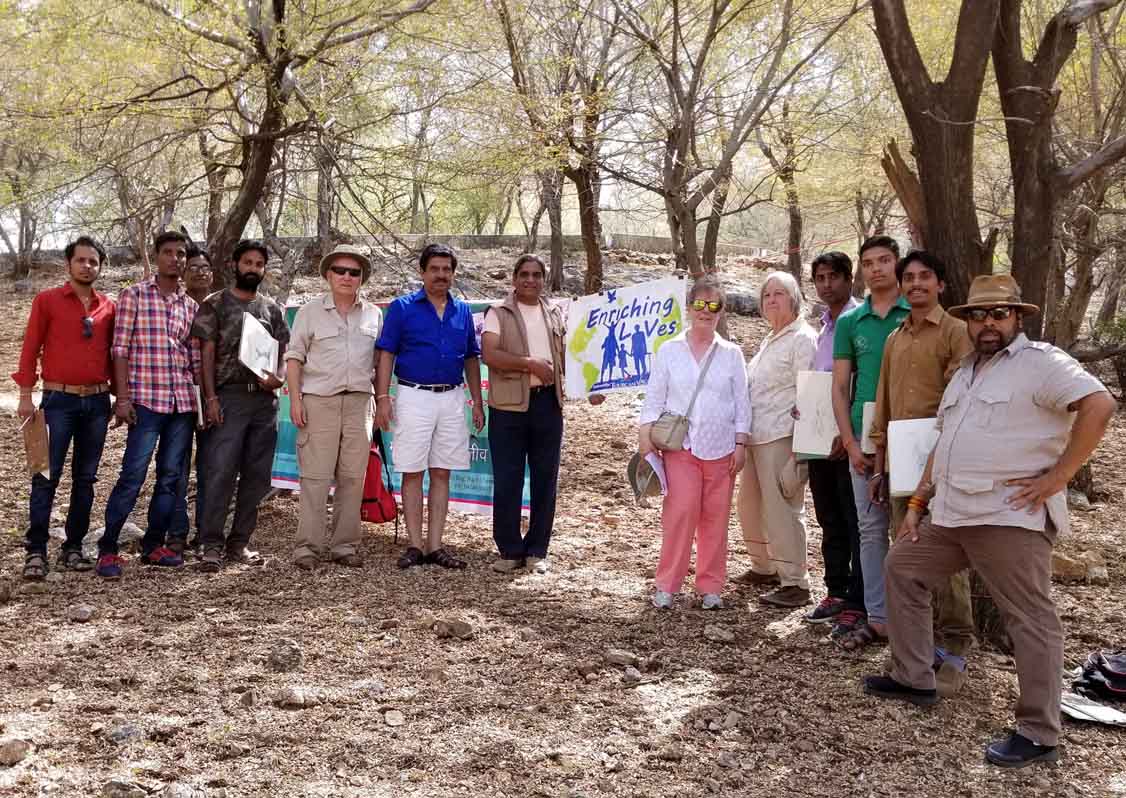 SCHOOL NAME: Ranthambhore School of Art
Address: 31, Vivekanandpuram, Ranthambhore Road, Sawai Madhopur -322001 INDIA
President: Mr. M.D. Parashar
 Info Sheet PDF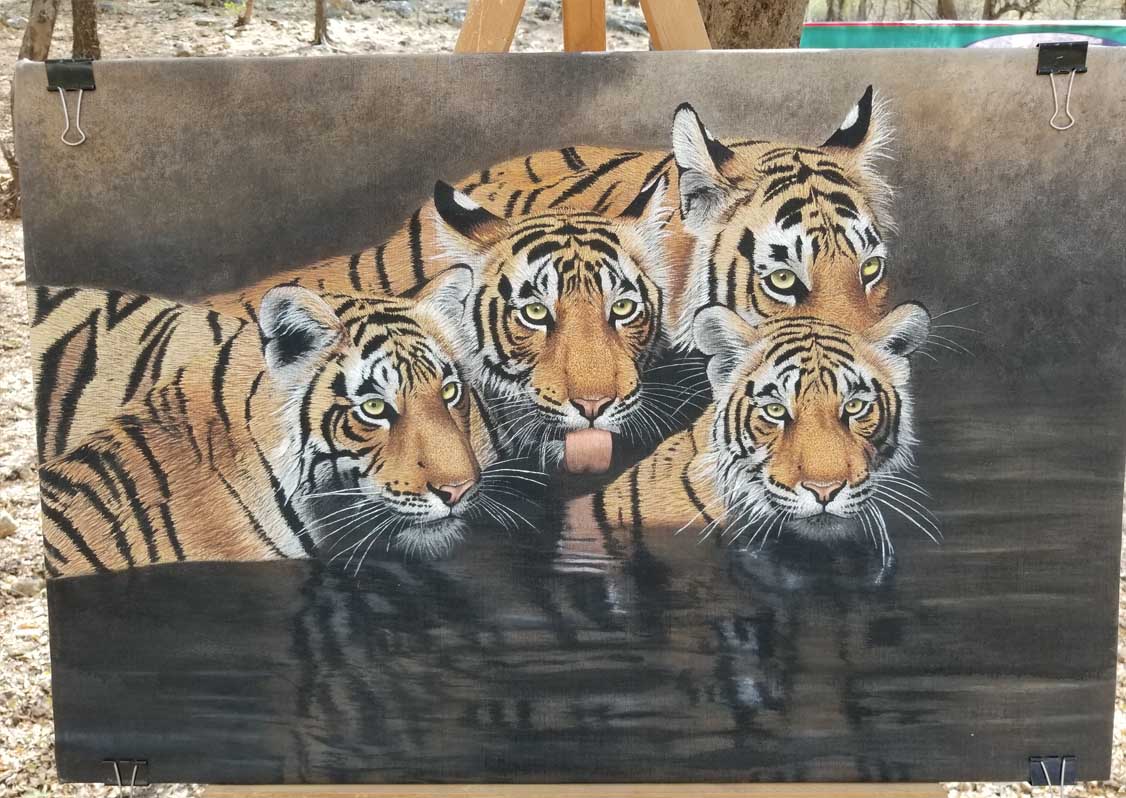 WHAT THEY NEED:
Colouring Books & Posters, Sketchboards, Papers & Sheets

Canvas (Panels, Pads, Rolls)

Drafting tools, Pencils, Pens, Pastels, Markers, Charcoals, Inks

Acrylics, Dry pigments, Fabric paints, Spray paints, Tempera Paints, Watercolours & Oils

Brushes and Pallettes

Knives, Blades, Scissors, Tape & Adhesives




Storage Boxes
How can you help?
If you or your organization wish to get involved, please let us know where you may be of assistance. We will contact you with more details on how to contribute to the project.
Please also advise in your email if you would like to receive e-news on Enriching Lives Projects.
Contact: Vivek Khanna   email