Peru – Comunidad de Ayllacca Accoccay, Peru, South America
Comunidad de Ayllacca Accoccay, Peru, South America
Located in the district of Ancahuasi
1 hour and 20 minutes from Cusco On the way going from Cusco to Abancay
Language: Quechua
Population: 120 Families – 45 students from 1st to sixth grade of primary, 20 in Kindergarden
Ayllacca Accoccay 50702
Address: Ayllacca Accoccay – Ancahuasi
Anniversary of the village: April 14th,Patron Saint: Virgin of Rosary celebrated in August
President of the Village: Mr. Cipriano
 Info Sheet PDF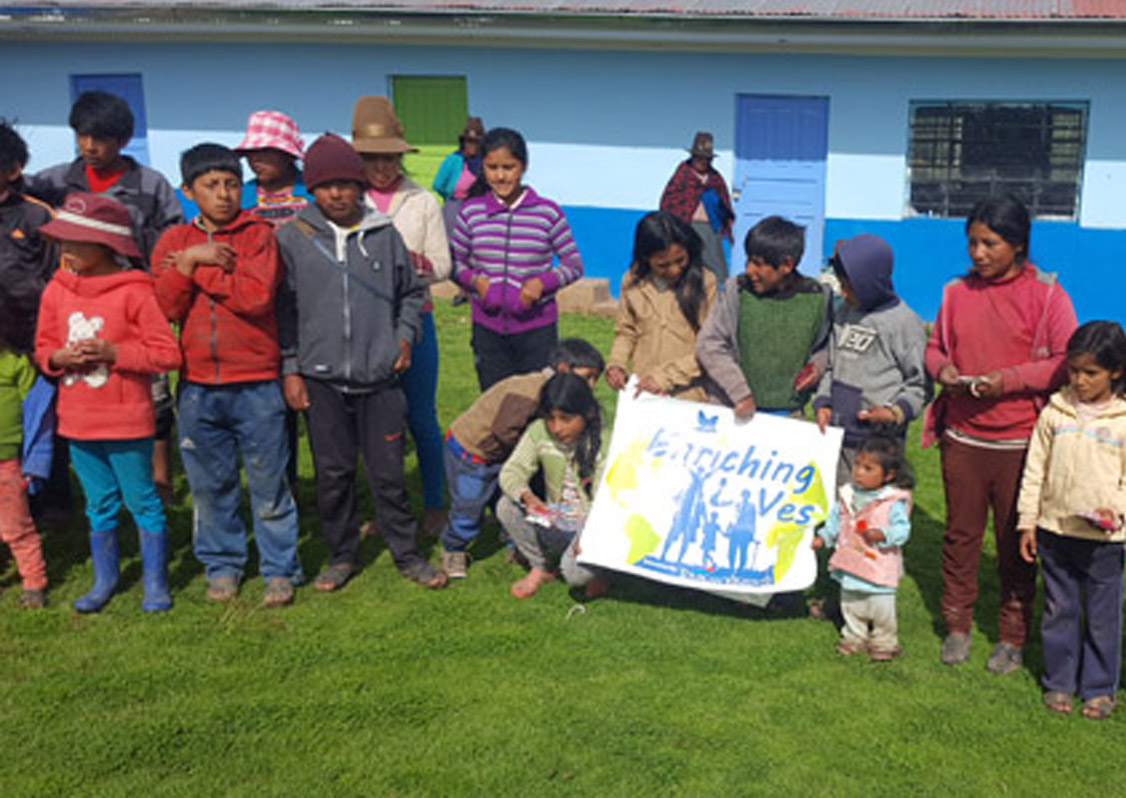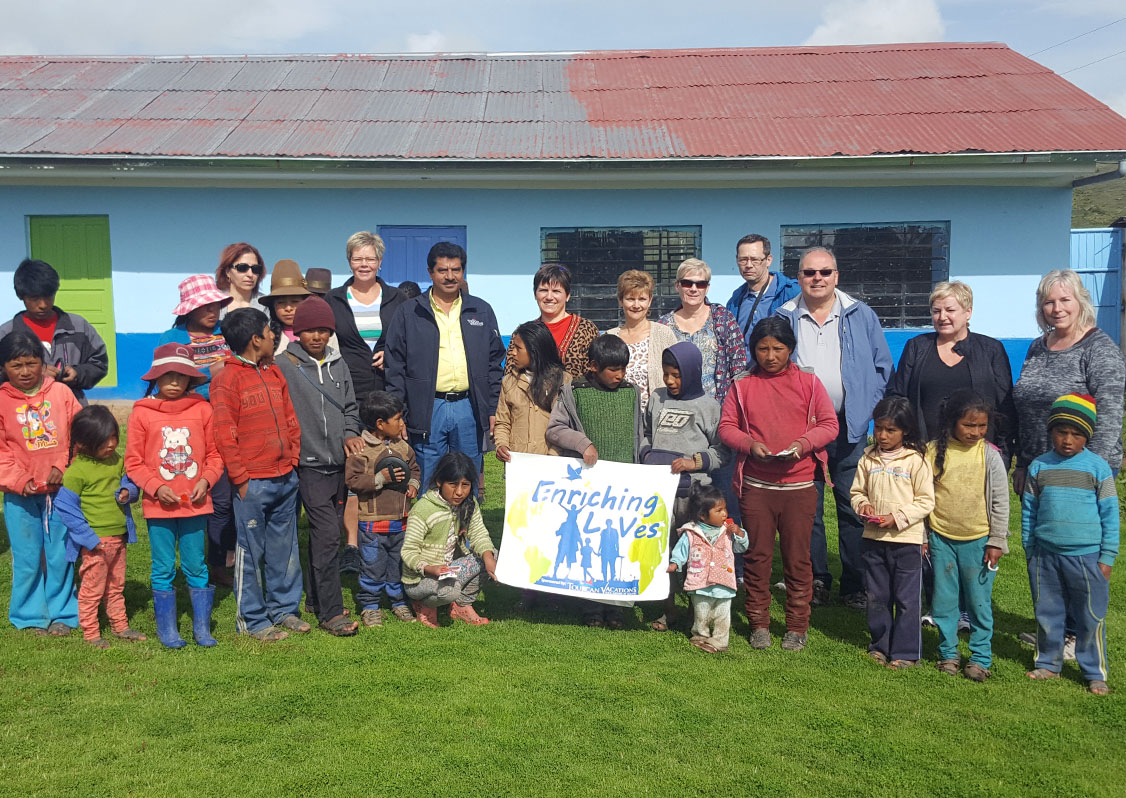 WHAT THEY NEED:
Drinking Water

Canal Redistribution of Water for Irrigation

Extension of the Community Hall

Additional Class Rooms

Additional Washrooms

Community Kitchen

Assistance with Transportation or Bikes

***The children have to walk hours to get to and return from school, need help with transportation or bikes. There is no medical facilities for the community and the nearest hospital and dental clinics are far away***
How can you help?
If you or your organization wish to get involved, please let us know where you may be of assistance. We will contact you with more details on how to contribute to the project.
Please also advise in your email if you would like to receive e-news on Enriching Lives Projects.
Contact: Vivek Khanna   email