Tanzania, Muungano Primary School
PROJECT LOCATION: Muungano – Arumero Region, Tanzania, Africa
Located in the district of Arusha Region. Half an hour from Arusha City Centre
Language: Kiswahili / English
Population: 100 Families – Approx 300 children
SCHOOL NAME: Muungano Primary School
Address: Kiserian – Kata Milangarini – Muungano Area
Anniversary of the village: November 1962
Patron Saint / Head of Area: Mr Zebedayo Silemu / Michael Silikwan
 Info Sheet PDF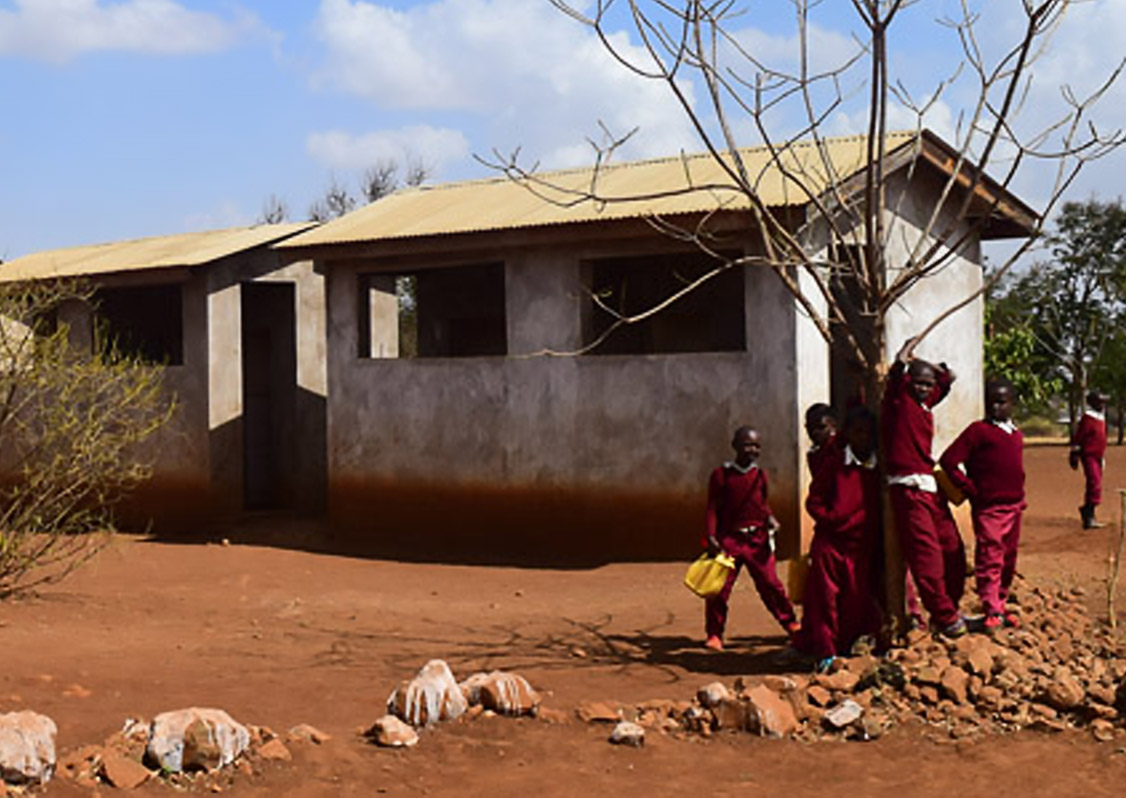 WHAT THEY NEED:
Tables and Chairs

Washrooms and Toilets

Sports Ground

Stationary (Pencils, Exercise Books, Erasers, etc.)
How can you help?
If you or your organization wish to get involved, please let us know where you may be of assistance. We will contact you with more details on how to contribute to the project.
Please also advise in your email if you would like to receive e-news on Enriching Lives Projects.
Contact: Vivek Khanna   email